I work with a team of collaborators.
Together we are a multi-disiplinary design agency committed to making the world a better designed place.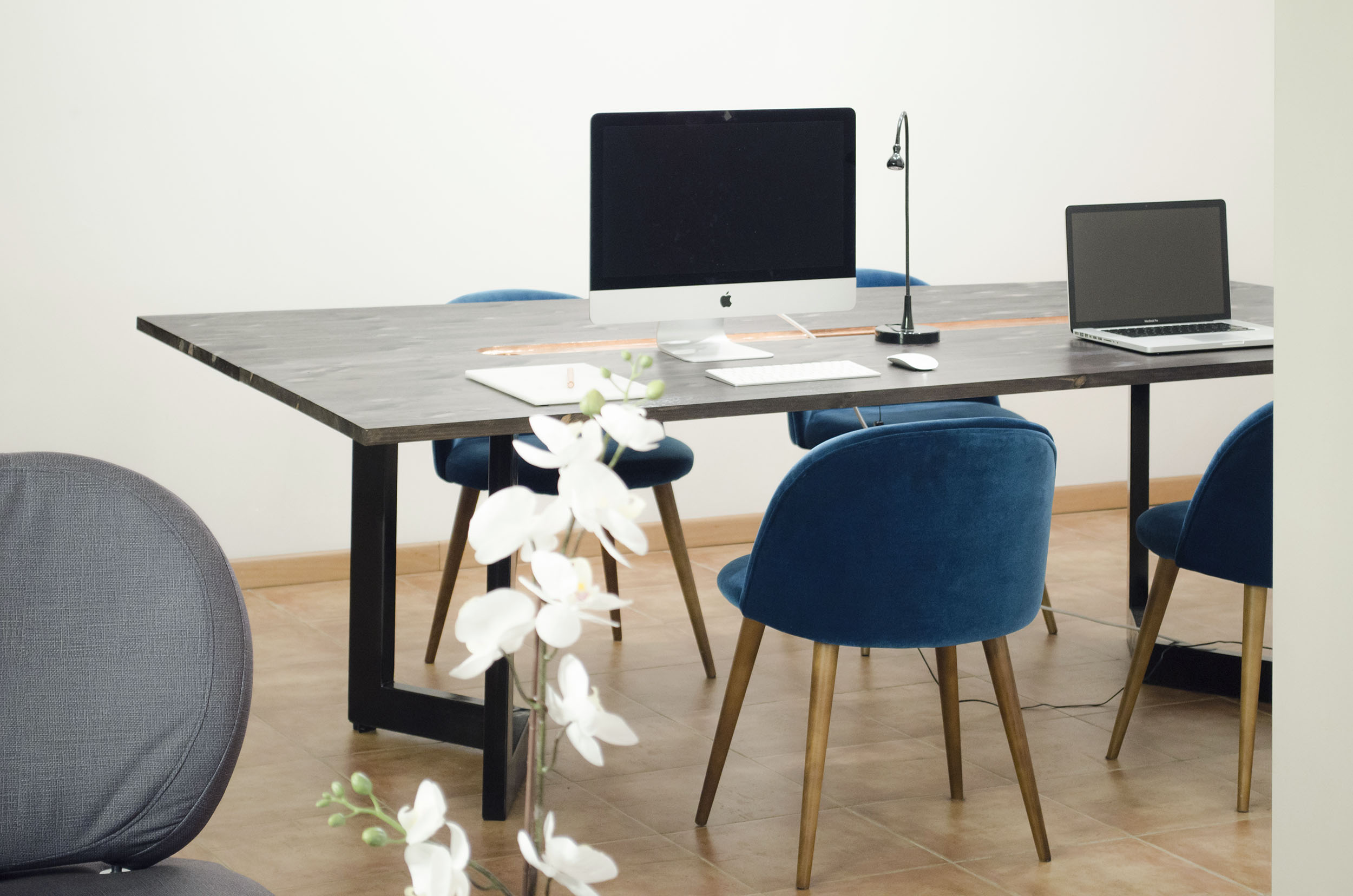 We believe that only when you do things with passion and deep committment, magic happens!
UX / UI + Web design
User experience and user interface are crucial when designing how a platform – whatever its scope – will be used and appear to users. Only well designed interfaces can make a real difference in a digital product's success.
Branding & logos
How is your visual identity different from the one of your competitors? And, moreover, is it appropriate for your target audience and well positioned according to your market? Branding is where strategic design meets the beauty of graphic design.
Infographics
Beautiful and trendy charts are not enough if you can't get an information out of it. Infographic design is the art of visualizing data in a meaningful way. The hardest part? Making complex data look like simple, clear, and easy to read.
The People that make the magic happen